Products Overview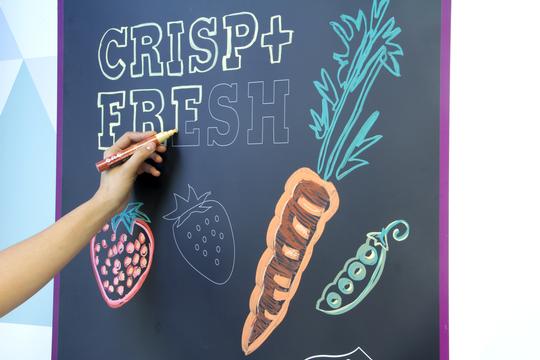 VM-Graphic Systems® offers a range of innovative system, featuring high quality magnetic receptive print media for easily changeable in-store graphics, fixtures and wayfinding solutions. These changeable PVC-free print medias help bring flexibility and transformative power to any retail environment.
The VM-Graphic System, our primary offering for visual merchandising and retail point-of-purchase graphics and fixtures.
Our line of Magnetic Fixtures, which utilize the power of our patented InvisiLock magnet to lock level on to walls outfitted with our materials.