Products Overview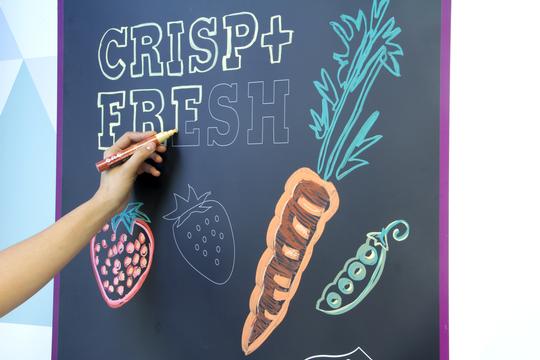 We work across a wide variety of design industries, including retail environments and visual merchandising, office, museum, educational and facility design, and home décor. Fixture and wayfinding solutions, changeable PVC-free print medias and digital wallcoverings help bring flexibility and transformative power to any design offering.
Our product offerings include:
The VM-Graphic System, our primary offering for visual merchandising and retail point-of-purchase graphics and fixtures.
Dynamic Spaces, our collection of revolutionary surface design materials for walls in offices, educational settings, home interiors and more.
Our new line of Magnetic Fixtures, which utilize the power of our patented InvisiLock magnet to lock level on to walls outfitted with our materials.